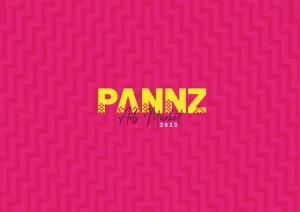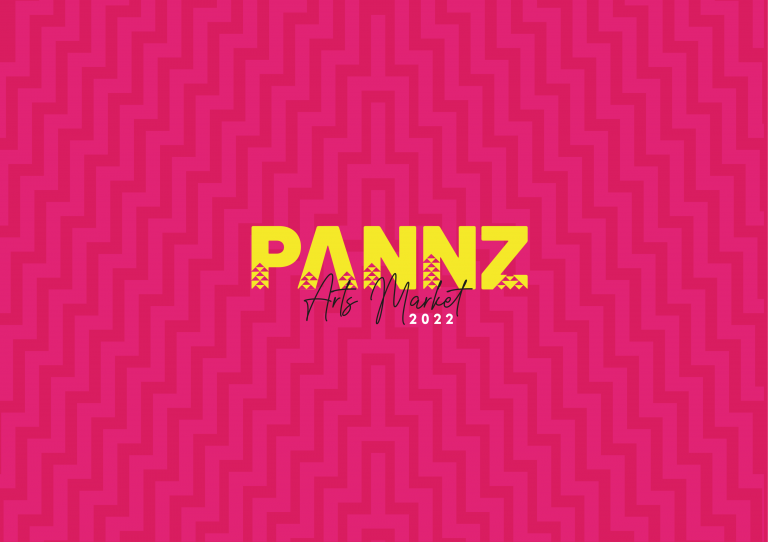 THE 2022 PANNZ Arts Market is made by possible by the support of our partners: Creative New Zealand, Auckland Live, Arts Front and The Big Idea.

CREATIVE NEW ZEALAND - MAJOR FUNDER
Creative New Zealand encourages, promotes and supports the arts in New Zealand for the benefit of all New Zealanders. through funding, capability building, their international programme and advocacy.
Delivered with the support of Creative New Zealand, our online Short Showcases preofile artists and shows which are suitable for both international and national presentation. These works are ready for the world stage.


Auckland Live - Major Sponsor Digital Studio & Technical Support
As a continuation of a long-standing partnership with
Auckland Live
, who have generously provided PANNZ with sponsored venue hire, we are now working with their wonderful digital team to create our online hui and to capture all the recorded video content that features in our 2022 PANNZ Arts Market programme. 

Arts Front / Feral Arts - Digital Platform Partners 
We are very excited to partner with Australian arts company,
Feral Arts
, in bringing the digital elements of this year's market to life. Feral Arts
is a nationally funded community arts and cultural development organisation based on the Kabi Kabi lands of Queensland's Sunshine Coast. As part of their work growing connectivity and capability within the arts, Feral Arts
is developing the
Arts Front Platform
, a brilliant software system to support the work of artists and encourage collaboration in the digital realm. The Arts Front Platform powers the profiles, registration and live streamed Digital Arts Market sessions for the 2022 PANNZ Arts Market.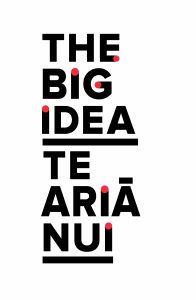 The Big Idea - Media Partner
The Big Idea is Aotearoa's online creative network- tackling the issues that matter to the sector, in-depth features, advice and inspiration - as well as the latest jobs, events and opportunities throughout the country.

Ticketmaster - Artist Support Partner
Ticketmaster is one of Aotearoa's leading ticketing agencies and have supported our 2022 Arts Market by subsidising registration fees for artists and producers to attend for free.