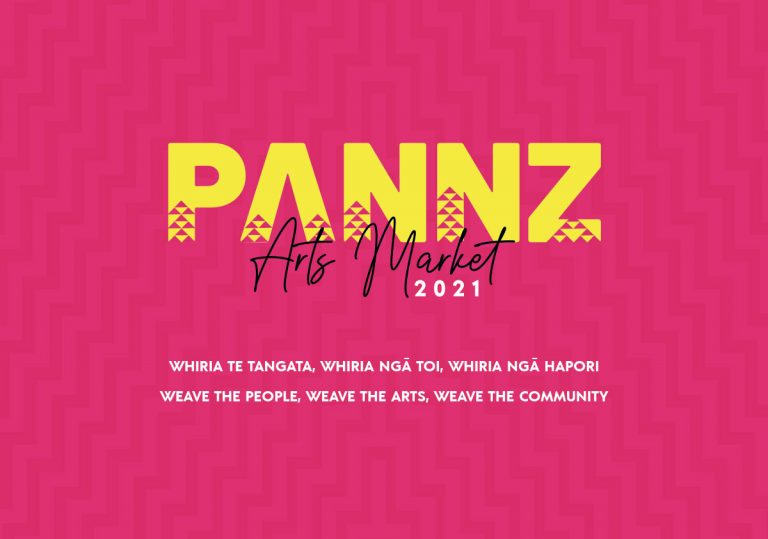 PANNZ ARTS MARKET
The Performing Arts Network of New Zealand (PANNZ) Arts Market is New Zealand's premiere event for artists, producers, presenters and industry leaders from across the performing arts sector. As New Zealand's sole marketplace for the presentation of performing arts, it is integral to supporting the professional industry.
The Market provides a unique environment where networks and relationships are built and lasting partnerships are formed. It's a place where we collaborate as a community to encourage the sustainable touring of performing arts work throughout New Zealand and overseas.

Looking towards 2021, our top priority is still bringing people together to showcase great work, and we're getting a little creative with how we do that. The 2021 PANNZ Arts Market is therefore adapting to a hybrid format - a digital market and an in-person two-day event.
Digital Arts Market
We are moving to a new platform which will power the artist application and delegate registration process as well as the digital market sessions for the 2021 PANNZ Arts Market. The five-day digital event will take place 22-26 February 2021. This will include pitches, short showcases and new for this year, elevator pitches.
In Person Arts Market
A two-day in person event (alert level dependent) will be held in Auckland, on 4-5 March 2021, timed for the opening of the Auckland Arts Festival. This event will have a focus on networking and panel discussions, and allow further discussion between artists and presenters, face to face. The full programme is currently being developed, and we will have more announcements to follow.